You don't want to miss our weekly Sunday Night Bible Study! Its an amazing oppotunity to grow deeper in your faith and to build life long friendships!
Time: 6pm | Sunday Nights
Location: Fireside Room
Join us as we pray up LCLC and the Lincoln community Sunday mornings before service. We would love to have you!
Time: 10am | Sunday Mornings
Location: Library
Groups meet on various days
Join a life group, encounter God and make build relationships that will last you a lifetime.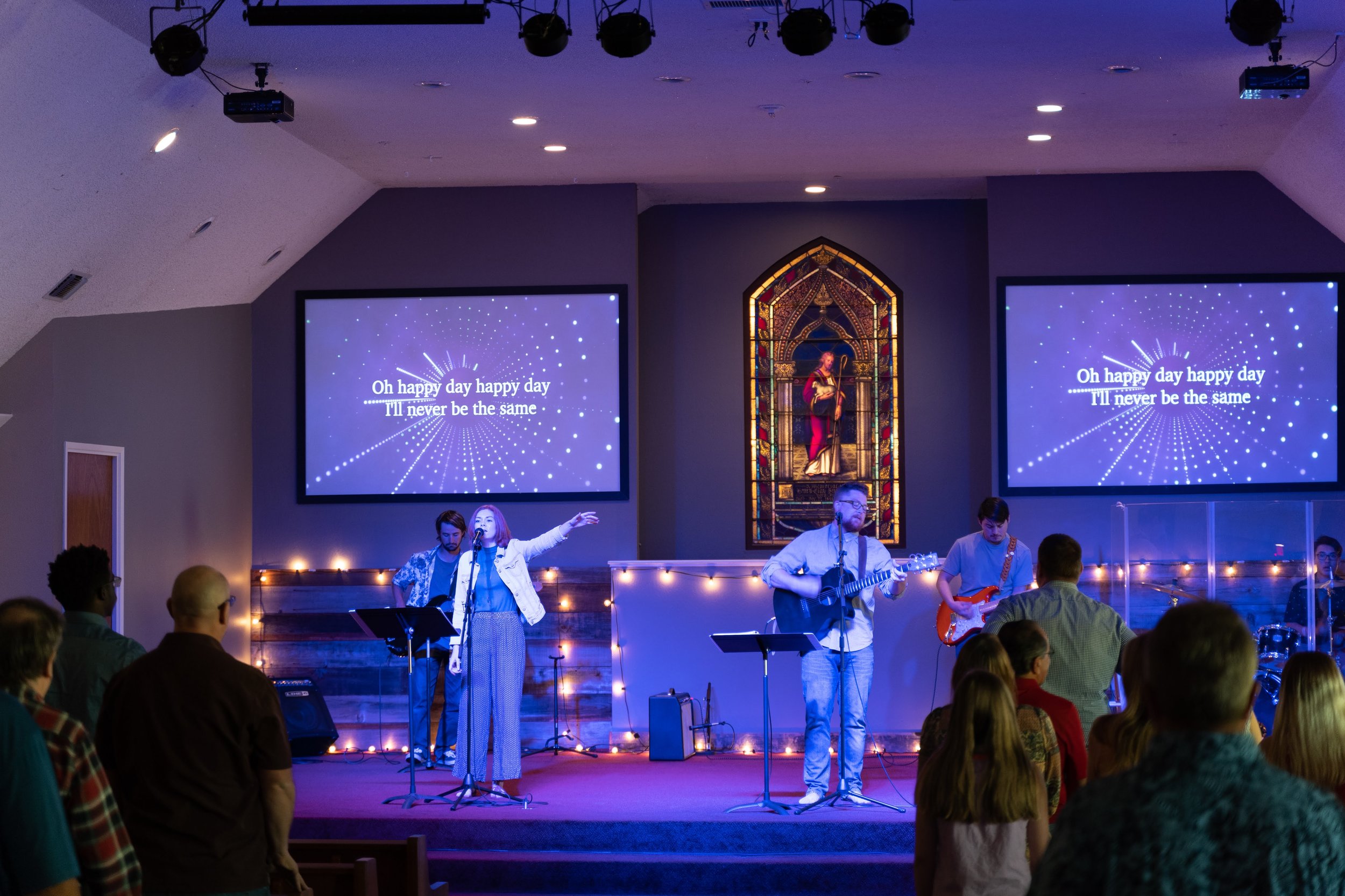 10:30 AM
1200 State Highway 193 Lincoln CA